People have the chance to make purchase of thousands of attractive domain names, from good Singleword.coms and LocationBusiness.coms to our own FirstnameLastname.coms. Buying keyword-driven domain names or purchasing expired domains is becoming more and more famous things among the web. However the biggest question asked frequently is, "can you get profit just by purchasing and selling domain names?" The answer to this question is, "yes, of course", you can get profit if you buy the right domain name. However if you think to repeat the process every now and then, you probably not get the desired profit.
Some specialists think that "Something is only valuable how much a person is keen to pay for it." This small apparently insignificant quote has really guided a lot of people in several buying and selling domains decisions. At time, it makes the truth extremely clear. Thus, is making a purchase of domain name with the purpose of seeking is really a nice idea? Is this the only reason you require a domain name? What you can do by having your own domain name? Is a purchase of domain name is a just a one-time investment? What are the benefits of owning your separate domain names? Well, there are endless questions like that. But here we have come up with the answers of all these question. In this tutorial, we are going to tell you some of the biggest reasons, advantages or whatever you call it to assist you making a good decision.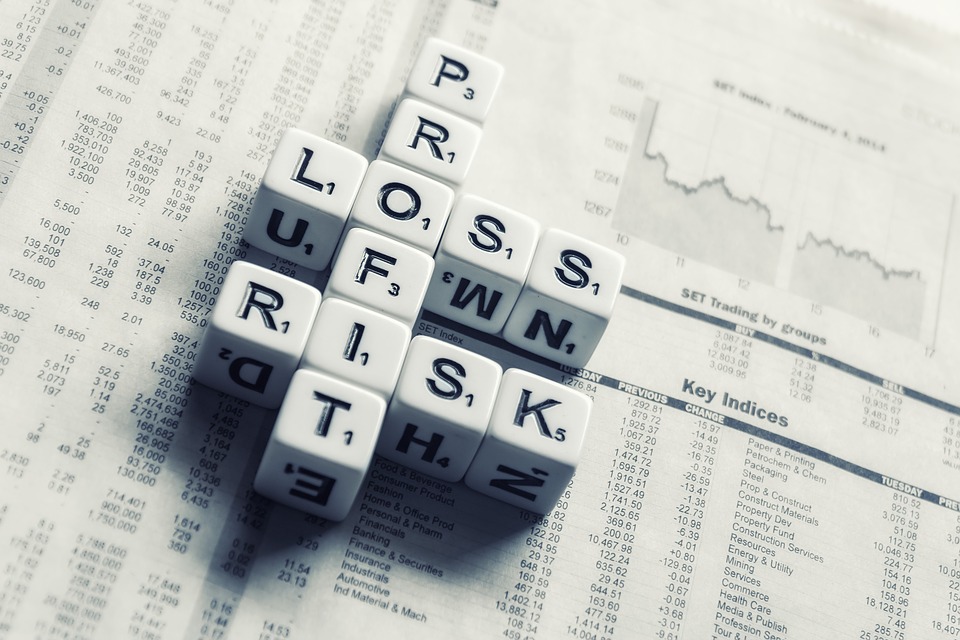 Internet Development
The world of Internet is ever increasing and large. The global ecommerce sales have reached nearly $2 trillion in the year of 2016 and it is estimated to increase by double-digits by 2020, where these ecommerce sales are estimated to top $4 trillion. So, since overall retail sales in the year of 2016 has reached $22 trillion, nine percent of the entire ecommerce sales in 2016 increasing to 18% through 2020 is an inclination that can't be ignored. And domains are the place where that ecommerce sale is taking place.
Huge demand, limited supply
A first-class domain name is similar to the properties – they are in inadequate supply, a number of companies or people would like to have them and they will upkeep their worth over time. Just consider it. If you operated a web based casino, would you somewhat have Poker.com or PokerNow.com? If you prefer PokerNow.com, it will require you to spend thousands of dollars for branding and promoting, whereas Poker.com will be on top-of-mind right away from your consumers, possibly have type-in traffic, plus it will be a plus point that upkeep it's value always.
Smallest Holding Costs
If you have physical property, then you need to preserve the property. The common maintenance consists of monitoring, repairing, maintenance, and landscaping the real estate to make sure that there is no adverse use of it. By having domain names, you just need to spend your money for annual renewal fee, which will cost you approx $10 per annum. Nobody else can make use of your asset since you have the complete control over the domain name server of your domain – where it decides and who can send email.
Leasing of Domain Name
Well, you can lease or rent out your domain name as you do with your land based property. With land –based property rentals, the property owner always need to handle the 3 Ts: taxes, toilets, and tenants. As the return of investment can be positive, you always have tension. With leasing or renting your domains, you keep the control of you domain and just permit the email address and website address to be employed by the renter. And once the monthly lease is obtained, the renter will get the access of domain name.
No Insurance and Taxes
If you own domain names, then you will not require paying out your insurance or taxes. Different from land based property where you need to pay out taxes and insurance to the region depending on its valuation and location, with domains you need not to pay annual taxes to get the complete possession of the property. And also there are no requirements for insurance. Nobody can intrude on your domain, for example, smash their leg and prosecute you
Upside prospective
Despite the option of just selling out a domain name to get capital-appreciation, you can also put your domain on sale for stock and cash. Rick Schwartz, a long-time and popular domain name sponsor, has sold a domain name a number of times and taken a small portion of company – just like he did with Bobbleheads.com and Candy.com – which provides him both advantage and cash on closing when the company develops, creates a profit, and sells in the future.
Domain Name Parking
In a few instances, top-quality domain names will have organic type-in traffic – which implies that genuine people are entering the domain name in their internet browser to check the available products or services, and buy them. There are several companies that let you show their ads which creates profits if you clicks on their ads. It's quite easy to earn hundreds to thousands of dollars — in a few instances trillion dollars – every month from that traffic, without require building a website, keep one liner code, or ever be afraid of having to improve your technology.
Hustle = Dollars
Companies naturally have belongings. For example, they move slowly and gradually, they have bureaucracy and they need so many levels of approvals. On the other hand, Individual sponsors can move faster as compared to companies, and can frequently accept further risks in terms of assumption. For instance, unless a company has settled on new business line or a name of their latest brand, they aren't going to put their money on top domain name. However if that asset can be bought for a portion of what numerous companies may spend their money for it, then that is really a long-term and smart investment that a single investor may stake on. It's quite like doing your own investigation on a firm that is going to start, purchasing the stocks when it is low, and after that selling the same to other investors who actually wish to get in afterward. Yes, it's exploratory; however it's also less dangerous than numerous other investment chances if you are clear about it.
Limitless Opportunity
Even from the most luxurious sales of domain-name of all time — through the premium 20 each selling for over 5 million usd— are all in recognized industries such as investing, travel and gambling and alike, in the upcoming twenty years to come an entire new wield of modernization will give the chance for new investors for making their spot and have their sale to become in the top 20 or top 100 domain names. Just consider what's launched lately that didn't live when the web was commercialized in the year of 1995. An Autonomous-driving car, virtual reality, drones, the list is infinite and keeps changing every day. Improvement never stops. And that is a chance for domain-name investors.
Reasons to Own Domain-Names
Advertising Revenue: If you want o give content on your website, then you would definitely think about a publisher. The reason is publishers make money by selling out company services and products that are associated to the content of the website. There are various sites on the web that provides loads of promoters that wish to provide services and products on your website.
Content: utilize your domain for a hobby site, a blog, photo sharing, community information, specialty ecommerce website, family and friends networking and more.
Direct Navigation: This takes place when a customer enters your website url into their web browser straight without even typing search query in Google to locate your site.
Brand: Build your latest domain to feature your company service or products. Nearly all domains are exceptional however there are just a few of them associated to your interests.
Credibility: Show your customers that you're damn serious regarding your content. Create park pages or websites on good domain names and feel proud of your domain names. If you are introducing a web based business, begin with a reputed domain-name. Show your customers or visitors that you're serious about your business and, within a few years, the domain name will possibly increase in value though your business doesn't flourish.
Hosting: well, you can easily host your new domain name at different trustworthy hosts for under $10 per month. You can also change your hosts and nameservers as frequently as you want and your customers will not understand the difference.
Forwarding: You can just forward your new domain-name to your current site or any other web page or site you want. Purchase all the allied domains and mark them all to your current website therefore providing your main domain more reach.
Email: Employ your new domain for hosting email addresses. Build and employ e-mail address such as yourname@YourDomainName.extension or sales@YourDomainName.extension. You won't require changing your email id again as your ISP or email provider changed.
Competition: make purchase of associated domains so that your rivals cannot employ them for their profit or in opposition to you. Suppose they purchased the domains that you are considering to purchase, what will you do? You may not have the chance to have them in future. And now your preferred domain names are being utilized against you. Do not look back in past and be disappointed for not purchasing the domains you wish.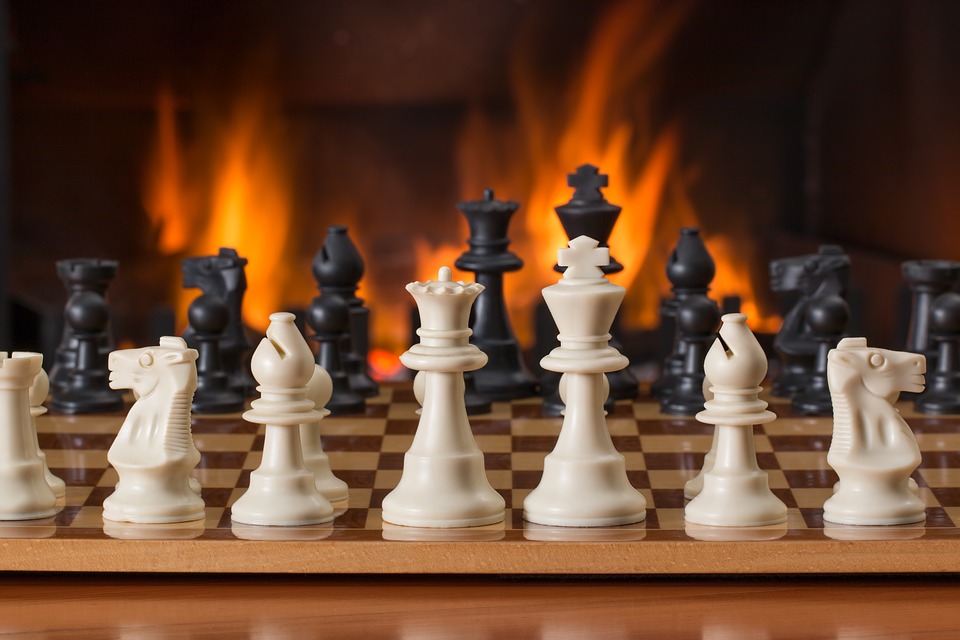 Keywords: If you send proposal on keywords at Yahoo Search Marketing and Google AdWords to promote your current site, you must have domain names that consist of those exact keywords that are significant for your business.
Mobility: Consumers are more mobile than ever and now have easy access to the Internet via their cellphones so there are more opportunities for people to use the Internet and visit your domain name or web site. Also, the new .mobi extension will take this mobile Internet to the next level thus creating even more demand for domain names.
Grouping: Purchase groups of domain name when you can, particularly if one vendor has several that you want. In that way, you can possibly get a good package deal. Purchase the …ing, the …ed, the plural, the dash version plus others in the industry, category, or keyword that interests you.
Limited supply: As there are not actually domains names left to be enrolled, they now must be purchased in the derivative market. If you build a great portfolio of domain names, you are pleased regarding this as rates are hiking. If you do not have a great domain name portfolio, you had improved concentration on where you wish to reach in 3 years and purchase the domain names you believe you'll be using.