When you use contact form 7 for a business data collection or COD payment customer collection. Some annoyed or always bounced check payment customers keep place their orders. I do think you can blacklist them in your comment blacklist.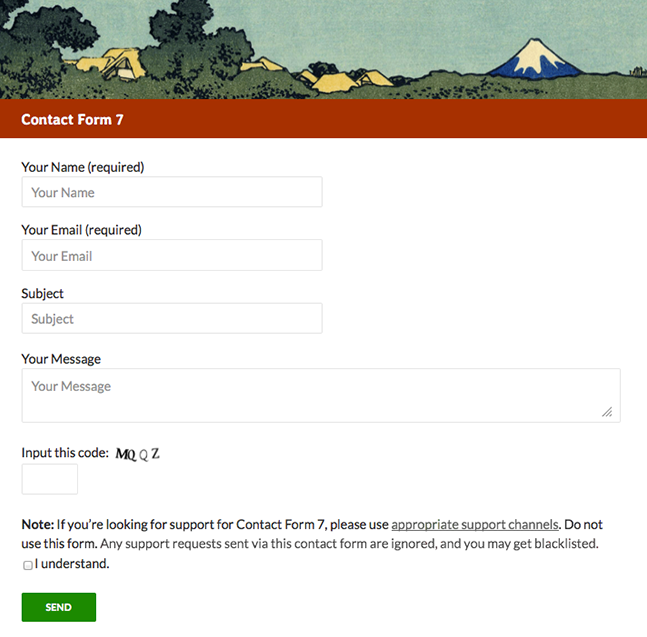 The contact form 7 share the comment blacklist and will not send blacklisted emails or keywords to you.
The Comment Blacklist is originally a feature of WordPress to help manage comments. Contact Form 7 can also utilize it to blacklist specific words or IP addresses.
Comment Blacklist is quite simple to use; just log-into the WordPress admin panel, move to the menu Settings > Discussion, and then you'll find the Comment Blacklist section in the middle of the page. Put one word or IP address per line in the text box. Messages containing the word or sent from the IP address in the list you've created will be treated as spam by Contact Form 7 and will not be delivered.
You can also use BannerSky Plugin.