Domain Backorders is basically a service that aids you to try to get a domain when it becomes accessible for purchase. It consists of a Tracking and Domain name monitoring, plus domain registration for about 1 year as soon as the domain name is registered successfully. Registering a backorder doesn't assure that you'll get the domain-name. The existing service providers might renew the domains. There are a number of variables that influence the process of Domain Backorders. For example, you might have to take part in an auction for getting your preferred backorder domain, and that auction might be private or public. This process is meant to offer all the consumers an equal chance to get domain-names.
What the meaning of Backorder a Domain?
Generally, Backordering a domain-name implies bidding on a domain that you require for your site however is already possessed by another person. You bid on that particular domain hoping that the existing owner won't be renewing their ownership and registration of it plus you will soon be ready to get it and that you'll grab it. Backordering a domain name simply implies that you actually need to have that domain-name. Although it is possessed by another person, you know that it's the best domain name for your site and yourself.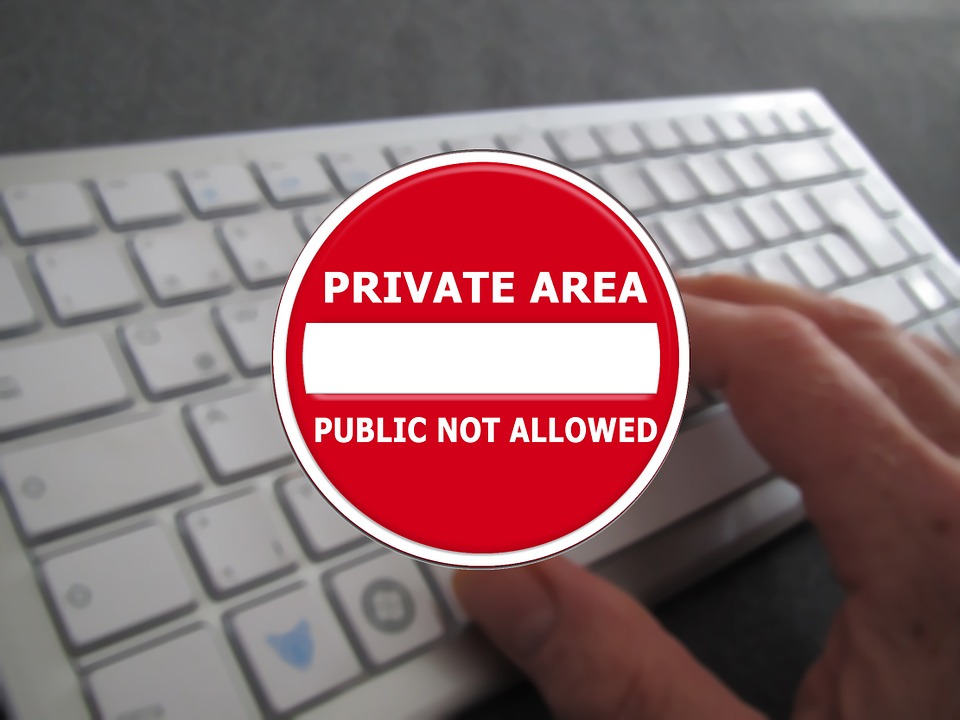 Backordering just implies that you'll recognize when the domain-name is moving through the entire expiration as well as possible renewal process, and whenever it publicly becomes accessible for purchase under a new owner. Domain name backordering also implies that you can begin to place bids for it as soon as it becomes accessible plus is put on for sale on several websites of domain name registrars, therefore increasing the possibilities of successfully getting that domain name.
Why backorder domain names?
Well, domain name backordering is the decently cheap and easiest manner to obtain your precious expired domain name. Backordering services usually take small charges from the buyers and for these charges to try to purchase a domain name once the registry put the domain names on sale. The procedure of attempting to buy a domain name as quickly as possibly is known as catching plus the phrase to register expired domain name is hence known as drop catching. Back-ordering services don't assure that they'll be capable to get the domain name for you. Because numerous services can attempt to buy the domain name, it is likely that the Back-ordering service you employ is not capable to grab the domain name of your choice. But, if the service is not capable to get the domain name for you, then the money is reimbursed totally.
When and how a backorder can be placed?
You can place a backorder on a domain name only when you see a drop-date for the time it'll re-enter the registration pool. The period of time between whenever the drop-date is declared and when the domain name becomes accessible for registration can differ, because it basically based on the particular TLD.
The final five days in the procedure is known as Pending Delete time, where the domain-name is planned to be free in five calendar days. As soon as the Pending Delete time is over, the domain will plunge and becomes accessible for anybody to sign up and buy. In case, you are backordering a domain name, the backordering services will try to get it for you.
If you get your domain name, then that will be placed into your account plus it will get renewed for one year. Also, there are no extra fees upon the completion of backorder or for the renewal. The backorder services will send you updates and notifications for informing you through the entire procedure. If you don't get the domain name, then the service providers will reimburse the money automatically into your account. It will take usually two to five business days for the reimbursement, and then the information will be sent you through an e-mail.
Tricks and tips for better domain backorders
As the back-ordering service just charges you when they're capable to get the domain name for you, you can launch backorders for the exact same domain name with more than one back-ordering service. By doing this, you can simply perk up the possibility of grabbing the domain name and because you just pay the charges for just one service, there is no expense of doing this. In case, more than user backorder a domain, and in case the back-ordering service grabs the domain-name, then the backorder service frequently places this domain name for sale either in a public sale or among the numerous buyers who placed the backorder. This can simply drive the expense of getting a great domain name into millions of dollars. For avoiding this, you should try and place a backorder just when there's limited amount of time left for the domain name to drop.
Get to know something about Expired Domain-Names
When the owner of the website realize that their website is no longer lucrative to them – or when they're just not capable to renew the domain-name – it just becomes expired, and it is available to be purchased by other people. Whereas, for some other people, these domain names have no realistic value, if you're familiar about various methods to obtain traffic to your site, you'll discover that most of these domain names are simply waiting to be your personal mine-of-gold.
Definitely, not all the expired domain names can give you with loads of benefits that an internet marketing business created for the accomplishment may be seeking. Depending on various SEO-related criteria, a few of them can be further precious than others, and also there is the small however considerable detail of the domain name that you select having to go with keywords associated to your individual business forte.
Reasons behind companies seeking to purchase Expired Domai-Names
Web based businesses that seek domains which have expired may do the same for so many reasons. Despite having a history, a few of these domain names can also provide exceptional promotional possibility for a latest company that runs in the same industry forte as the previous owner of the domain. Given below some of the amazing advantages of purchasing an expired domain:
Since obtaining a fresh domain name will provide your website a clean slate and enable you to begin a new promotional campaign, you may not know about the truth that some expired domain names follow a higher page-rank worth. A company that purchases such type of domain names will not need to work hard on backlink building and website promotion techniques.
As soon as you purchase the domain name and create your blog or website, it will also be simpler to produce extra backlinks so as to perk up the profit and traffic. Creating further backlinks with the use of different SEO methods will be lot simpler at this time, because the earlier owner did that job already for you.
Because the domain name has been present for some time, plus the company that purchases it is just declining it, they can ignore being punished by search engines for employing backlink software and marketing tactics that would usually get fresh websites a poor ranking.
In the last, if you try to improve the worth of the domain-name you purchase via creating more backlinks and making use of methods to improve its page rank and reputation, you can simply sell it for better cost in the future.
You will also have the perk of not having to confirm the availability of domain name, sign up for new domain name or try to find out which methods to employ so as to make the initial steps towards marketing your latest domain-name.
Newly Expired Domains, Backorders, and Updates
On the web, its everything about discovering the suitable information if you really want to get access to something precious. The same thing goes with expired domain name, the majority of which can be employed for receiving traffic to your site rather effortlessly if the past owners did a great job to promote them. This is called as expired-domain traffic. For obtaining the latest updates on expired domain names, you can easily access some great sites for this reasons, and either search or browse through their databases for finding out
In order to get the most recent updates on expired domains, you can access a few excellent websites for this purpose, and either browse or search through their databases to find out exactly when a specific domain name becomes expired, what's its existing page-rank, how much backlinks they get from various domain names and what their existing value is. As soon as you are capable to discover your preferred expired domain name, you can easily backorder it at any famous domain name service provider. Usually, this involves a selling process – unless, you are the single person bidding on the exact same domain name – and should you get your domain at sale, you get to hold the domain. There are billions of high quality expired domains that can be easily backordered for a considerable price. You just need to seek the information and place your bid.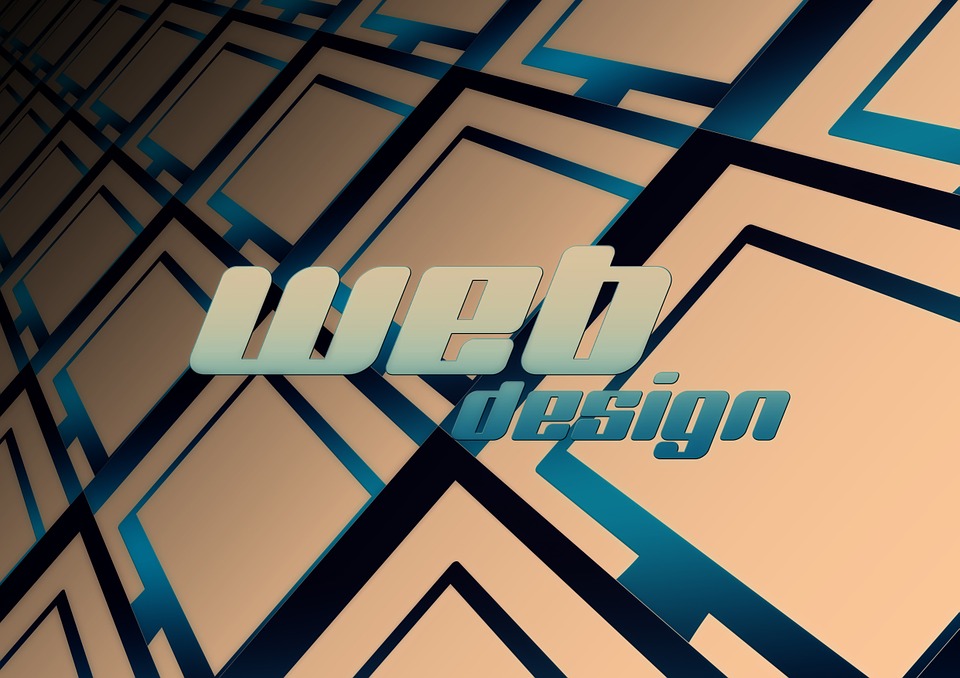 How to buy a backorder?
If a domain name that you looked for is registered already and doesn't already have a backorder placed on the same by another person, you are allowed to backorder it on your own. You just need to login to the registrar's site, click on the Backorder option, review the shopping cart, and checkout. The overall cost of backorder consist of all domain charges, hence you need not to be afraid of renewing the domain afterward. That expense will be deducted immediately; however will be reimbursed if you don't want the domain name anymore or in case some other buyer wins the bid for backorder.
Go ahead to obtain your domain
It's sad when a domain-name you require for your site is taken already by other consumer, however the method of waiting for that domain name to expire and become accessible can be simply as bad. It can really be frustrating and hard as well as lengthy process, and you are not even assured the domain-name. However, being the new possessor of the expired domain that you have needed always is not unfeasible. Domain name backordering is considered to be the simplest and best methods to boost the possibility of successfully own your preferred domain name as soon as it expires. Domain name backorders makes it simple to record to current status of your preferred domain name, thus you will know faster when it gets expired and becomes accessible. Undoubtedly, domain name backorders are common practice and popular service for people seeking the suitable web domain name for their sites.