Well, now you have selected the right domain name for your site, and you have also chosen a hosting account. Now, it's time to connect them properly. In simple words, Powerhoster will work as a post-office routing mail. When a person enters your domain-name, they get redirected to the domain server of Powerhoster's where your domain name resides. But, you should remember that you are hosting your website at best and trusted platform. Powehoster is the only name that can give you best and interruption free service.
We will begin by visiting Powerhoster website and click on the Sign in button.
Step 1 – Access your Powerhoster domain-name
Till now, you should have bought your preferred domain name. You can go for Powerhoster for support, flexibility and chance to resell your domains via Powerhoster. You can access your domain-manager just by visiting "All Products" category.
Step 2 –Visit Domain Manager
With the latest redesign of Powerhoster, they appeared to have concealed the domain-manager. Just visits All Products, then go to Domain option and then under the section Management, you will discover the option "Domain Management".
Step 3 – Click on the Domain That You will be "pointing" to Powerhoster
You can house all of your domains in Powerhoster and then point a few of them so that you can install your WordPress Website or blog. Keep in mind that within one hosting account, you simply can have more than one blog or website (with no extra fee), thus as soon as you get great at employing WordPress, you can do little research with new blogs or websites for only the extra charge of a domain name. Under this step, simply click on your preferred domain that you wish to configure in Powerhoster (with a WP blog or site).
Step 4 – Select Set Nameservers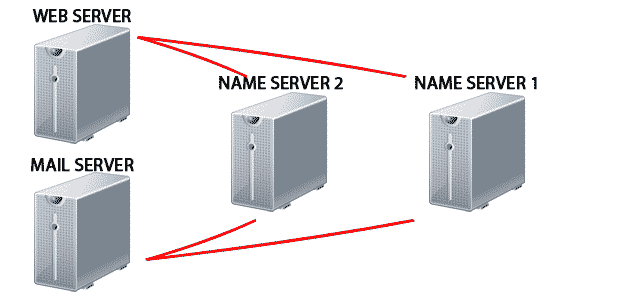 When you select the domain you will about to use, you will get 2 options to change the Nameservers. Both places vary the similar information, so either click on the Nameservers icon or you can click on the "Set Nameservers" link.
Step 5 – The by-Default Nameservers name Powerhoster's web hosting
Because you are making use of Powerhoster as your host, you need to change these Nameservers mentioned below.
Include Powerhoster's Nameservers
You just substitute the Nameservers with:
Nameserver 1: NS1.POWERHOSTER.COM
Nameserver 2: NS2.POWERHOSTER.COM
Step 6 – Proof of Changes
As soon as you click on OK button, you must receive a confirmation message of changes. Know that it may simply take some minutes to some hours for the web to identify your latest Nameservers. A few people found that it simply take from ten minutes to a few hours. You can seriously head from a domain-name to recent WP website after following some simple steps.
Step 7 – Sign in to your Hosting cPanel
If you are making use of Powerhoster as the host of your site and created your account, then the next step is to sign in to your cPanel.
Step 8 – Look for Domain Manager in your control panel
As soon as you sign in your official hosting account, you will be redirected to your cPanel also referred to as Control Panel. Here you will need to discover the "Domains" category and then you need to click on the option "Domain Manager".
Step 9 – Allot a domain to your control panel account
To confirm the "pointing" of you domain to Powerhoster, it is important for you to click on the option "Allot a domain name to your control panel account".
Step 10 – Enter your domain-name
Enter the name of your domain and then wait for some time for your system to confirm that it's correctly pointing to Powerhoster. Ensure that you do not enter http or www. After that you will get to see a message wherein the domain says "Ownership verified".
Step 11 – Evidence of Domain-Assignment
As soon as you click on the option "Add Domain", you get to see an authentication message under the section "Summary". When all these steps are done, you need to get ready for the next step.
Why Register A Domain-name Via Your Web-host?
Are you thinking about creating your very first site?If yes, then you have possibly browsed the different web hosting packages. One thing that you will discover in several web hosts such as Powerhoster is that you get a free 1 year domain registration along with your account. Additionally, you can include some domain names just by signing up them via your host. But, the question is that is that actually the good option? Some people say yes, while other urges vigilance. But, here we are going to seek both the aspects of the argument.
Domain vs. Hosting Registration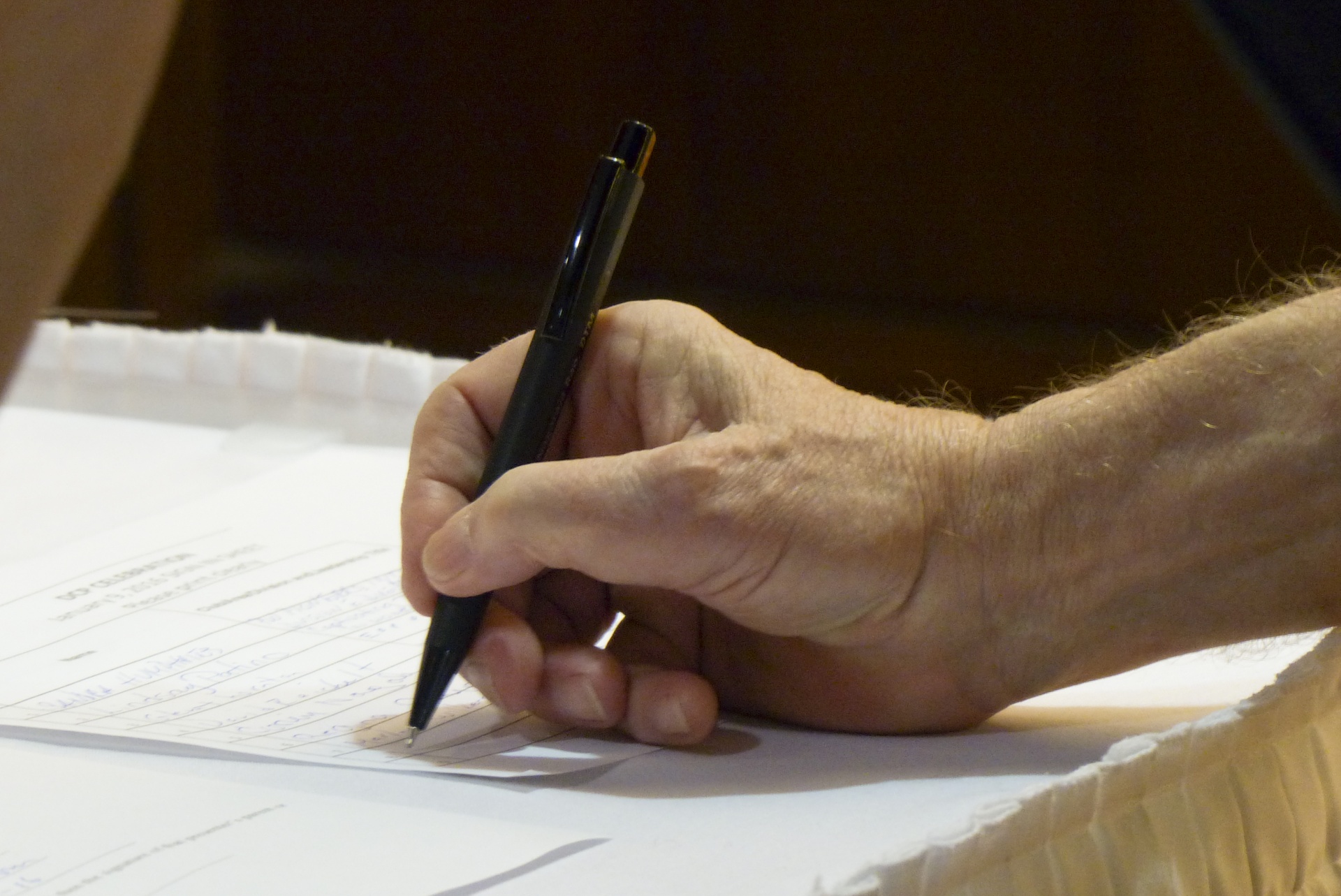 Before diving into the advantages and disadvantages, it's time to think about for a moment the distinction between buying a domain name and web hosting. Since you can obtain the two from the same firm if you wish to, you do not need to. At what time you are buying web hosting, you are hiring a web space on a server for keeping your site's document. Basically, the domain name is the web address or url that people employ for accessing your site. But, a diverse domain registrar can indicate your url always to the server your documents are hosted on.
This lets you to purchase your web hosting and domain registration from various organizations and still make both of them work efficiently. Some media advises considering your domain name as a SIM card of the phone. You can simply turn out the SIM-card of your phone with another one, and then your phone will run with another phone number. You can obtain your phone as well as your SIM from your mobile company. Web hosting and domain name work in the similar ways.
Now that you know the major dissimilarity among both of them, it's time to discuss the major advantages and disadvantages of employing the same provider for your web host and domain name.
Advantages of Registering Domains Along with Web Host
So, now you have the 1 year free domain registration in your web hosting package. There are various advantages of using the same.
Makes an Easy Set-up
The fact is that, its simple to sign up your domain-name from the same firm that hosts your site, and that's why several hosts provide this service. For example, you don't require changing nameservers, which can be challenging if you're not extremely tech-savvy.
If you don't have any idea what we are talking about when we say "nameservers", then its gonna be much simpler for you to sign up your domain name via your web host without worrying about reading various guides until you discover the one that really make enough sense. Since it's easy and you don't need to wait for nameservers to send, your website can rise quicker.
It's More Suitable
Well, it's suitable for sure. When you sign up your domain name via your host, there is just a single account that you need to access and a single username-password combination to memorize to handle your site's backend. If you have numerous websites and put all your data in just one host, it makes it even simpler to manage them all. There is no racking your intellect trying to memorize which organization hosts which domain. Therefore, it's a great idea to have all your hosting and domains details in one place.
Tech Support Is Always Helpful
When the similar tech support is there with your web hosting and domain name, getting some assistance can prove to be less problematic. Conversely, making use of two firms can obscure things. If you are attempting hard to sort out a problem of how to connect the two, there may be loads of backward and forward wherein an organization can aid with one feature they cannot aid with another. Having everything placed in the one place just implies that your web hosting company has all the access to all parts of your sites so that they can help you in much better ways.
Disadvantages of Registering Domains Together with your Web-Host
We not really thought that there would be advantages to keep all your website information in a single place. We mean, it's really very easy and convenient. But, we presently ran across debate disputing that you should not do this – here are the reasons –
It's Hard to Change Your Domain
Suppose you are trying a web hosting company and discover that you do not like it. But, you like your domain name and wish to have it. If it is signed up via your host, you will need to experience a lengthy procedure of changing your domain name before leaving your website host. If you register your domain name anywhere else, you simply need to indicate it to another server via your DNS settings.
It's Not as Safe
The dilemma with assigning one organization with all your documents is that they get full control over everything. In case your web hosting gets hacked and that your domain-name is registered via them, scammers can change the domain name from your cPanel. If your web hosting and domain name are different, you are less expected to have them hacked simultaneously, which contributes a level of safety to your website.
Your Web Host May Have Your Domain
Well, we heard that a number of times in our studies, however we don't really know of web hosting companies who to this. But, still it's good to be careful. Here the problem is that when you purchase a complete web hosting package, a few hosts will sign up the domain-name within their name. Basically, your package consists of rental of the domain name and server space however not the ownership privileges to the domain to act with it when you satisfy.
Well, you don't need to worry about it when you are making use of a trustworthy company. For example, according to Powerhoster, "Subject to the conditions of your domain name registration contract, you'll keep possession of your domain name until the last part of its registration time." Together with them, you can also change your domain away from Powerhoster. You need to be sure to check all the T&C of any website hosting that you are registering so that you do not come into this problem.
So, Which Path Should You Take?
Well, this question cannot be answered so effortlessly. We are also an admirer of placing all our details in just one place as it's simple for us, however you need to consider the advantages and disadvantages yourself. Does expediency and effortlessness mean more to you instead of security? Find the best answers to these questions and make out whether you wish to register your domain via web host or not.