Domain authority is leading concern for all the website managers, blog writers, and data scientists. Within less time, everybody wants to get a DA score more than 85. This tutorial is to enlighten users regarding Domain authority, backlinks and how they depend on each other mutually. This is published by powerhoster.com. We are a company who provide technical support for domains, web and software hosting. We have the cheapest rates in the market but with quality work. Domain authority is also a concern for our clients. Thus dealing and maintaining DA scorecards is our regular work.
Apart from web hosting and domain hosting, powerhoster.com also stretches hands towards web utilities and security. Antivirus, webmail protection, spam emails protection are enabled free of cost to every user. Also, companies or businesses that require continuous monitoring, analysis of web data, web statistics and daily backup can find powerhoster.com resourceful. You can also opt us for windows hosting, Linux hosting and SSL certification. Without much delay let's start with the tutorial if you are in hurry to know about backlinks.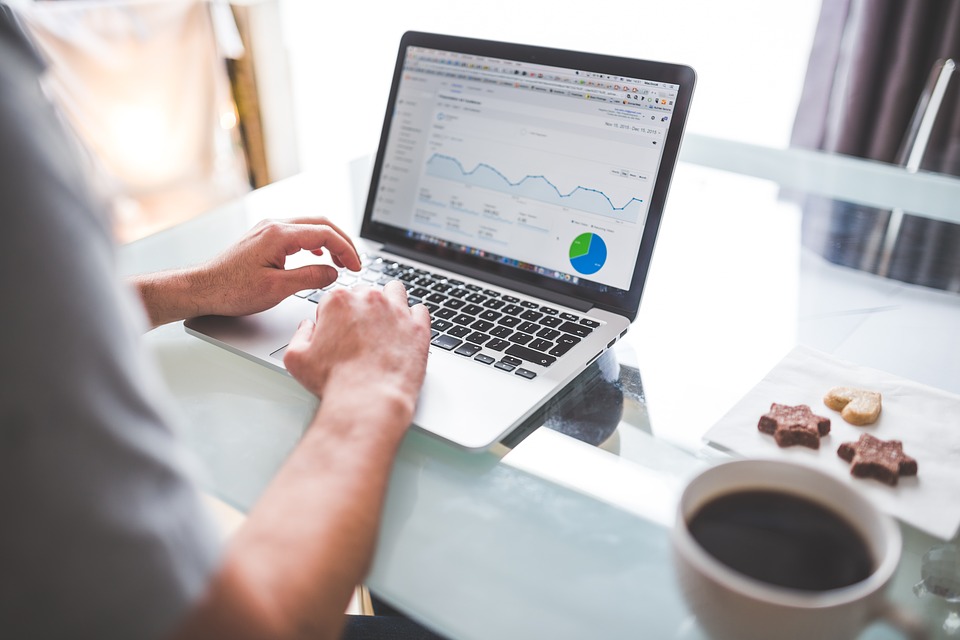 What is domain authority?
The users who are reading this tutorial for the first time have to know what does domain authority actually mean. Domain Authority is basically a probability scaled on 1 to 100 on the basis of Moz metrics. The probability is the odds regarding how well the website is liked and ranked in search engines. The score is a rough calculation of Google Page rank data. As the page rank data is no more available data scientists have shifted towards domain authority.
In simple words, Domain Authority is testing the strength of your website along with its integrity. Suppose a website M links to a website N, it shows majority is following it. So the links accelerate domain authority of website N. This will also increase credibility score on domain rank. Thus linking websites actually help to score well on your websites or blog DA report.
What are backlinks?
Understand this, there is a link to the source let's say website M, and website N has the reference link to website M. This reference link is called the backlinks. As discussed already, having a backlink can increase the DA score. But does this always works? No! This is because relevance, quality, and a number of backlinks also matter to qualify the DA scorecard. Authenticating backlink is important to cross the barrier.
Which links don't affect your DA scorecard?
Linking with the press: Press release linking is a different context under Google test parameters. Its vitality is not strong because press releases can be pawnbroker's ticket sometimes. It has low value under SEO algorithm.
Links in comments or messages: This link is termed forbidden in Google SEO algorithm. It has no value in passing the page authority.
Linking internally: Internally linking the pages doesn't show any tremendous increase in the DA score. By linking pages one to another you can clear the approbation, but it has no effect on the overall approbation.
Linking through Facebook: Facebook is DA score 100 achiever. According to data scientists linking with high DA, the scorer can increase domain authority score on your webpage. But the link in your personal profile is one-billionth part of Facebook pages. Therefore, your account has less page authority and gives no direct effect to your score.
Linking low content: Plagiarism has taken birth to solve this problem. Low content can be copied content, rephrased content or low-value content. Linking to this profoundly reduces your DA score.
Linking spam links: Mark it in red; it should not be followed again. Spam links have negative rankings in the Google search engine optimization procedures and they penalize you for this. You should focus on rather eradicating it from your page. Inactive links are also considered equally degraded.
You should know what makes your website or blogs to perform well on the domain tests. What are the things you should include on your website to make the user experience enhanced? Anything sweet, beautiful and lengthy is not the answer. Along with proper formatting, the quality of the page also depends on how well-formed the structure and architecture of the page looks. Content, formatting, images, catchy titles and many more things are the basic stuff. You need to add something different to your site or blog to grab attention. You can also enclose the extra element in the link referral that you provide to another site. Keep it two-folded to pass the page authority twice. The extra element can be:
Original content
Guest blogging
Contributing article and quotes
Images and its source
Involvement in directories
Backlinks are significant factors for calculations and analysis in Google rank distributions. Profound link building has the different definition than in past. It's not just linking sites in the barter system. It holds a lot more on honest and popular sources nowadays. Efficient back linking increases your DA score that improves your Google page rank. According to powerhoster.com analysis, domain authority represents 24% of Google ranking algorithm.
Building Backlinks:
Build backlink through tools or assistance: It is never sufficient with a number of websites, having your referral link pointing at you. Rather, your primary focus should be on providing quality links. The quality links that consist a specific keyword, or information related or extended information of the subject your link is advertised to. But it is very difficult to find such websites. With backlink building tool, it is easy to do it. This tool finds the similar subject website which can link to your website. If you want a keyword oriented website linking, this tool can help you amazingly. Within a fraction of seconds the tool, you will be able to see all the websites, which are the best one to link and quality link assurance. So you are getting the quality link, easy theme-related website linking, and analysis of the sites within seconds. This tool is extremely suitable for all the bloggers and website developers who are new in the website management state.
The second part is through assistance. It works like your personal assistant. You can handover your requirements and desires. They will take care of everything. Not just building quality links but you can also see positive scores on your DA card. They will eradicate the spammed and inactive backlinks. Apart from that, whatever your call will be, they will follow. At powerhoster.com, we provide the same to our customers.
Anchor text backlink tool: If you have completed deciding which sites to link, you need this tool to smoothen backlink appearance on their webpage. One of the major difference between actual or say original backlinks and the duplicate ones are that the original one appears genuine due to anchor text and duplicate one doesn't have it. When a link integrates a keyword in the hyperlink text, we term that it has passed anchor text test. 'Click here' is very cliché and doesn't frame well with backlinks. Rather than matching texts with the article keywords can create a difference. Anchor text tool creates the appropriate frame of words that look subtle with the entire text. Thus, this tool is essential for increasing quality grading of your backlink. If the anchor text is found suitable to the page authority, it is incorporated into other websites too. That's a bang on your backlink score.
Go to powerhoster.com search for dominion status.
Find the tool and enter your website address.
Once you have entered the address there, after few hours try searching it on Google page. If you face any difficulty, contact powerhoster.com for assistance
Another efficient tool in the market is Alexa.com tool. It adds optimized web pages in the directory. Once Alexa.com entered your website successfully, Google and many other search engines can find you directly.
How to calculate your working efforts pay after backlinking?
Building backlinks are not easy, but they should be highly prioritized. They increase your ranking in SEO rank distribution. So there is no question to ignore this. After giving your best building your backlinks, you also need to estimate their performance in real. You should do the following steps to check your efforts:
Nine-tenth part of the result depends on the content stuffed inside the link, and one-tenth on the link efficiency. If you have got solid content many of the sites will forward themselves to you to invite your backlink. So, if you fail miserably at creating original and valuable content, you may not achieve your desired result.
Try searching your URL in 'Similar Search Tool'. It will enlist all the websites that are currently using your backlink. Go inside and pen down the keywords and phrases that you should work on to create other backlinks. This will get you analyses on what part are you lagging behind and how can you improve that. Further, establish relationships with vendors who can offer you a better DA score by asking their next and current themes. Make content according to that and gain more market value
With the help of the tool MOZ Bar, find domain authority status of your backlink. This will show you a scale in green and red. Get details on what has to lead you to the red side. Try linking with those vendors who also have better dominion status. You can also find their DA by entering their URL in this tool. This will clear your path towards a better dominion status vendor.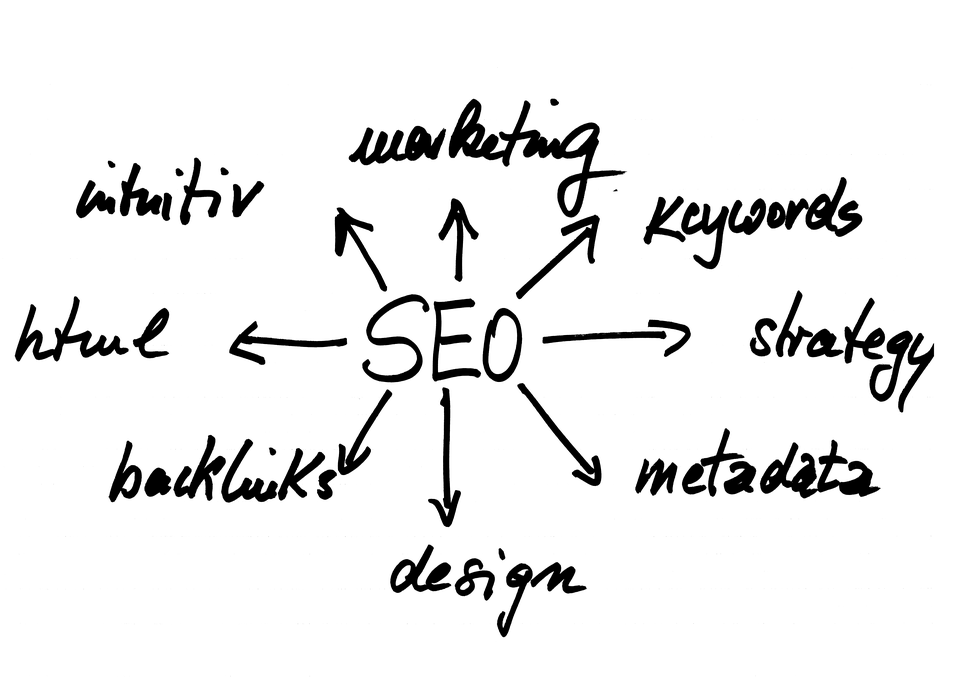 Backlinking can be managing wisely with proper techniques. If reading this gets you in anxiety, let powerhoster.com completes the task for you. Some methods can turn complicated while using. You can find more tutorials on using the above mentioned tools on our website. You can mail us and contact us for any query. Most of our services are free and the rest costs you very less. You can keep providing feedback to us.
With all these steps we are sure that the dominion authority of your website can be increased by backlinks. As you want to come across more updates on backlinking you can visit our website for details. If you need any assistance powerhoster.com is available day and night for support. We have all the tools and techniques to build an optimized website. We take all efforts to give a good SEO ranked website. Visit powerhoster.com to see all our utility ranges. Hope, you find all your solutions with us.