organic search results are the ones that are earned through effective SEO, not paid for (i.e. not advertising).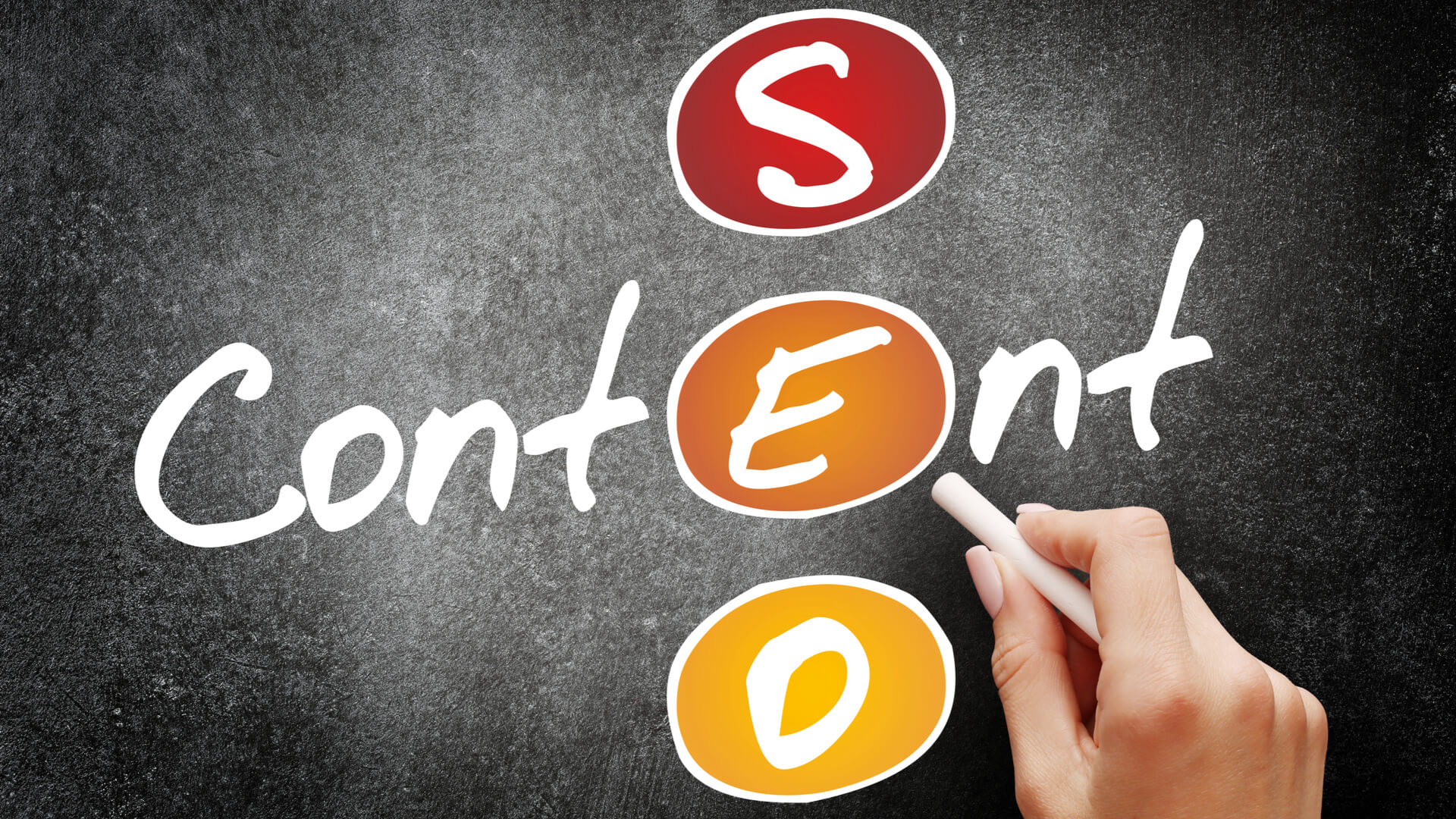 These used to be easy to spot – the ads were clearly labeled as such and the remaining results typically took the form of "10 blue links" listed below them. But with the way search has changed, how can we spot organic results today?
Today, search engine results pages — often referred to as "SERPs" — are filled with both more advertising and more dynamic organic results formats (called "SERP features") than we've ever seen before. Some examples of SERP features are featured snippets (or answer boxes), People Also Ask boxes, image carousels, etc. New SERP features continue to emerge, driven largely by what people are seeking.
For example, if you search for "Denver weather," you'll see a weather forecast for the city of Denver directly in the SERP instead of a link to a site that might have that forecast. And, if you search for "pizza Denver," you'll see a "local pack" result made up of Denver pizza places. Convenient, right?
It's important to remember that search engines make money from advertising. Their goal is to better solve searcher's queries (within SERPs), to keep searchers coming back, and to keep them on the SERPs longer.
Some SERP features on Google are organic and can be influenced by SEO. These include featured snippets (a promoted organic result that displays an answer inside a box) and related questions (a.k.a. "People Also Ask" boxes).
It's worth noting that there are many other search features that, even though they aren't paid advertising, can't typically be influenced by SEO. These features often have data acquired from proprietary data sources, such as Wikipedia, WebMD, and IMDb.