Just envisage that you wish to sign up a domain-name, you have an idea ready in your mind, you wish your domain to be same as your brand/company name however this domain name is taken already. Now what will you do? How do you go ahead? Well, this is a common problem that people face and it's expected in most of the cases that domain name you require has taken already. The reason is that everyone has the freedom and right to purchase any domain-name they wish and with that they do not breach any rules or laws.
If the domain name is taken already, you have 2 choices: either you can rent/purchase it from the owner or just look for other domain-name. Another option is, you can simple change anything in your domain name, like add a number or hyphen, and do any sort of changes that suits.
There's an instance that a totally legal and parallel domain-name has been made and provided to organizations that focus in sale and brokerage of domain name. If you require a premium domain which is taken already, the method is to purchase it from the owner directly or from an auction. There are several companies that deal with this sort of transactions to allow seller and buyer of the domain name to crack the deal without any problem. Popular names such as diamonds.com and hotel.com are sold for euros or millions, so there are no official or fixed prices.
Well, we know that it's very sad to get to know your preferred domain name is already taken, however you should not lose your hope. The below mentioned ideas aid you on the way to seize a domain name that provides you never-ending days of happiness and joy.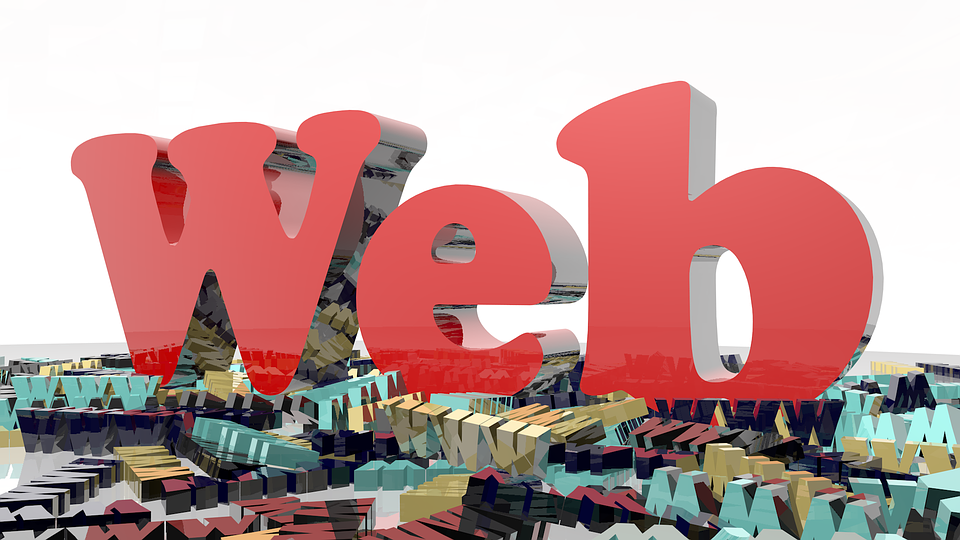 Prefer .info, .biz, .org, .net
If you are like the majority of businesses, you require .com extension for your domain name. However as you may have concluded already, a number of .com extensions are occupied. But, the same options may be accessible with other extensions. Some domain-name registrars will even provide you with .org, .info, .biz, or .net options after they inform you that your dot com option is not available.
Basically, there are plenty of domain name extensions accessible today (.farm, .fish, .fail), however the .com yet remain in demand. So, if the name of your company is "Big Fish," then you can choose www.big.fish.com as your domain name. However, this domain name is not as perfect as bigfish.com. The reason is here: The dot com extension is typically the first preference among people who want to get their domain name.
Change the Name Slightly
A domain-name is said to be unavailable as long as the exact name is taken already. For example, if an accessibility search tool shows you that madprophet.com is taken already by someone else, then you may get to know that madprophets.com or mad-prophet.com is available. If you did not get the real kind of your desired domain name, then you can try out doing some small changes until you discover a suitable name that is accessible.
Minor changes to a domain name can bring Trouble
That fact that a small different name is accessible, or that a domain name is unavailable as .com, however is accessible as .org, .info, .biz, or .net, doesn't inevitably imply that you should or can use it. Making use of a domain-name identical to a current one may cause trademark infringement – the breaching of trademark rights of a person. In case you infringe the trademark of someone else, a court might send you a notice to stop employing that name and pay the reimbursement to the owner of the other domain name.
Make use of a Keyword, Slogan, or Catchphrase
In case, no abbreviated option is accessible there, you can choose to sign up a domain name that includes a catchphrase or slogan for example, PlumbingDoneRight.com. Even you can make use of a search engine optimization keyword phrase that incorporates your locality with something like PortlandPlumbing.com. It would be good if you take some time to think on options and make sure to see what is accessible.
Try an Abbreviated Version
Well, it may not be the best idea; however coming up with a domain-name with an abbreviated version of your brand name can be useful method to discover a domain name when the majority of clear options are taken already. Let's take Smith and Lewis Plumbing as your business name. When all the palpable domain names are taken already, then you can try out an abbreviation name like SandLP.com or SLPlumbing.com.
Set Up Domain Monitoring
Usually, a registered domain name does not imply that it is not available for ever. There are many people who sign up a terrific number of domain names and then "park" those domain names to see if anybody is concerned to buy them. If the duration of the registration is over, these domain names become accessible to buy. Making use of a domain name monitoring service for example, DomainTools Monitor will notify you right away when your preferred domain name becomes accessible for purchase so that you can easily buy it. If you come to know that the dot com extension of your preferred domain name is taken, however there are some other TLDs (top-level domains) still accessible (like .co, .biz, .net) it may be enticing to make use of one of those domains for your brand url. Just do not do it. Having a website url that look like other website url can weaken your business and lead to uncertainty with your customers. Actually, when you come across an ideal domain name, you should buy every top-level domain for numerous years with an automatic renewal feature that is usually accessible from the majority of domain name registrars. This will really save you a trouble in the future and ensure that your business is safe. Coming across an ideal domain name can be rather difficult, however can take your loads of time and you will be capable to locate a url that suits your small business entirely.
Check If the Domain-name Is put for Sale
If your preferred domain name is registered already, still there is a chance that it's accessible for sale. In that case, you can visit the whois.sc and do a little search for your desired domain name. The outcomes will show you who have registered the domain name and to how to get in touch with the owner (normally, an email address is listed there).
Draft a mail to the owner of the domain name to check whether the domain is put for sale so that you can know if there is a chance. Domain names are auctioned, sold, and purchased like any other materialistic things. If your preferred domain name is being employed on an actively maintained and successful commercial site, possibilities' are slight the owner will sell that to you. But, in case the domain-name is held in reserve but is not being used, then you may be capable to get it for a cost you can afford to pay.
You can purchase a domain name in numerous ways. You can seek them in online ads, get in touch directly with the owner of the domain to make a deal, place a bid on any of the best auction site or contact an online domain agent.
How do you know the owner of the domain name?
The easiest way to get the contacts and information of the domain name owner is through Whois database. There have to be a valid e-mail address accessible and if the domain is possessed by a company that is attempting to sell out domains, then this information must be easily available. At what time you make a connection or contact then you require being careful and you should know that the owner of this domain name is under no compulsion to sell that domain to you plus this person may not be keen to bargain a cost and might require a lot of cash for it. If you cannot get to on agreeable terms then you can simply leave and in that case you really need to look for some other available options. There's a method to rent out domain names and presently it's becoming extremely famous. If the buying cost of a domain name that you prefer the most is extremely higher than you expected however the domain name is expertly priceless to you, then the only option you have is renting.
Well, Backordering is also an extremely famous service and if you wish to get the utmost number of possibility to get the domain name when it terminates then you can make use of al the backorder-service that you can find. A few of the popular backorder services include BackorderZone, Pool.com, Snapnames, NameJet etc.
There are a number of fresh top level domains that have been generated, in the past few years, a latest extension that are not the typical dot com domain names so you get the liberty to pick one like that would be extremely costly in the conventional top level domains. Also, you gave the chance to try out latest combinations of the words that have been never used before however ensure that they are not too big and they are easily readable.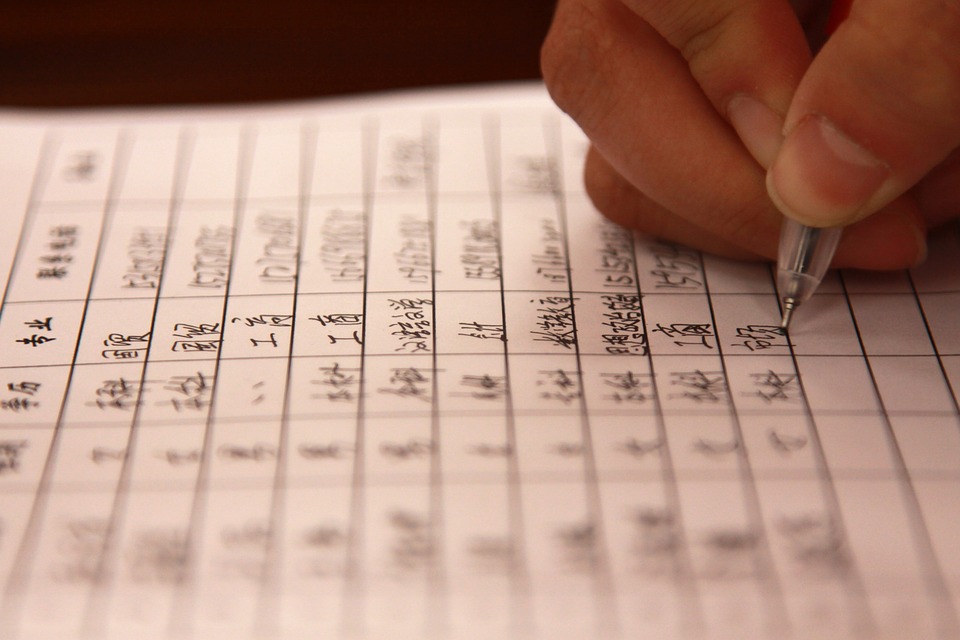 State Your Rights If You Own the Trademark Already
If you're in a business already and you wish to make use of your current business name as your company's domain name, then you probably may have the higher authority in an argument with a person who is making use of that name already online. Under the laws of trademark, the very first person who uses the trademark in business is said to be the owner. Thus if you employed the name to promote your services or products before the registrant of domain name began using its domain, you may be capable to stop that registrant from keeping using that name. If you have a trademark and you wish to confront the usage of a domain-name, then first you need to come up with a strategy for chasing the registrant. At present you have 2 options –
File a cybersquatting claim – If you bring a cybersquatter to the court and triumph then you may not just get your preferred domain, but you could also get money losses from cybersquatter.
File a trademark-infringement claim –
If you bring a registrant of the domain name to the court and triumph then, the court will notify the domain-name registrant to reassign your preferred domain name to you and may also reward you money losses too.
So, all you need to do is be creative and right ways will follow-