Domain-names can really be a great investment. Similar to make investment in stocks, the purchase of domain name can also be dangerous. If you prefer domain name investment to generate loads of money, then this might be the wrong choice for you. However, if you wish top purchase some domain names and have some patience, this might be a great method to earn some additional money.
Buying – Selling Domains
There are a number of aspects involved and you will need to see them closely to make sure that it can be worthy when either creating a site for your personal use or selling the domain name. Let's have a look at some of the aspects so that we can find out whether it is worth investing or not.
Time Invested
If you want to make your domain name lucrative, you need to add some value to it. This applies whether you have bought an expired domain or a fresh domain. Firstly, a fresh domain is just new and has not created credibility in search engine result pages. Secondly, if you come across the correct expired domain, then it will have worth, however as soon as it was removed, it could have lost the Google rankings. Before adding value to a domain-name, you need to make sure that you have taken enough time to do the following –
Delve into an extremely lucrative niche
Boost page and domain authority above 25+
A premium backlink profile (with no spam)
Enough faith and citation flow
All of the above mentioned metrics should be considered before even deciding to buy a domain-name for selling or blogging.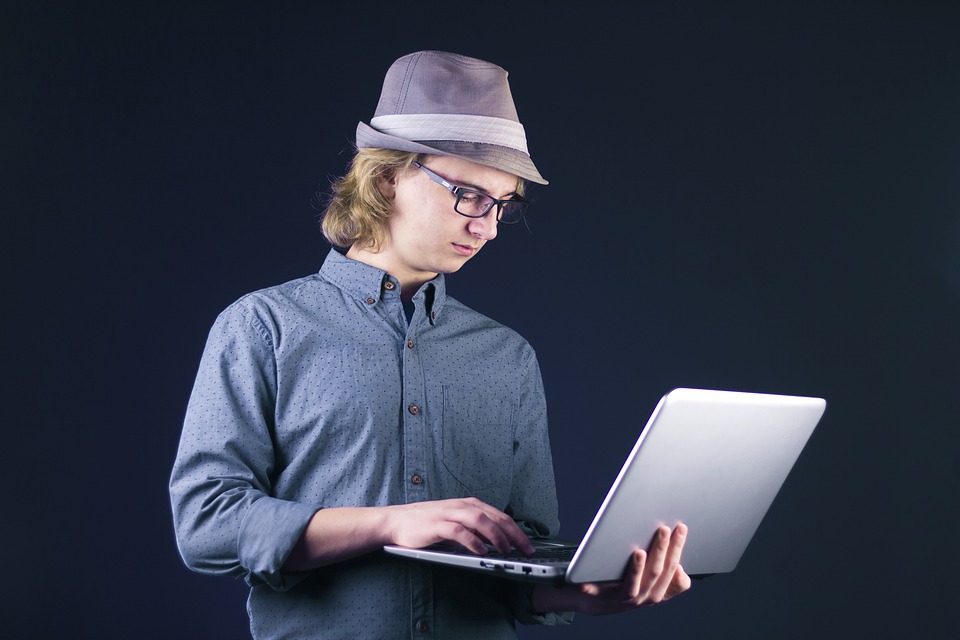 Sustainable Income
Several people buy domains as a means to build a strong flow of income. But, it's vital to note that selling out domains isn't a sustainable profit. As soon as a person purchases the domains from you, it is a just-the-once deal plus the purchaser can make it to a sustainable profit by generating something special. That's why several online business and famous bloggers will persuade you to create a profit stream on a higher-value domain names. For instance, if you come across an expired domain with amazing metrics and you can influence to rank higher is search engine result pages very faster, then why don't you employ it rather than selling it?
Finding Legitimate Buyers
This is said to be an extremely tough part particularly when you are working face to face with purchasers. A few people don't know what they are talking about plus others simply waste your time. If you own a higher value domain name where there is about to be a huge return of your investment, it's about to be more tough to sell it. That's why you should check all the available alternatives and what you can do for easing out the strain. Even it's good to appoint a domain name agent who will take all the liabilities of selling out your domain and in return of a small commission. But, if you want to handle the task on your own, it can be a challenging job.
A casual Domain
At times, when purchasing a domain name, you will be left with other's messy profile and you have basically lost your savings if you cannot clear it up. Though you can clean it up, it will take enough time and appointing someone can be extremely expensive. Not everybody has the great purposes when they begin a blog and will turn to black-hat to rank their sites and without success, they will allow the domain name to terminate. These domain names could have been there for several years legally before they began using black-hat methods and can have a higher PA and DA.
Next, they have been bought numerous times meanwhile where the link-profiles were flooded with spam links etc. and buying this domain name will leave you with various sloppy links. Therefore, it's vital for you to understand that what you are investing in and what to seek before buying. This is because; people purchasing domain name from you will certainly be employing advanced tools before investing funds into domain names. Ensure that you do plenty of research, look over the link-profile and ensure that it's related to your higher authority niche. A few famous domain names can cost you millions of dollars hence it's vital you secure yourself before failing.
Buying and Selling Domains: Follow these Tips
People publish their success stories daily on buying and selling of domain names, and it's a profitable business if you manage it in a right way. However the question is what decides the worth of a domain-name? Various people will give dissimilar answers according to the business trends and real-life experiences. You have to think about a number of aspects before deciding the rate you want to spend for your domain. Here are some tips on how you can make money by buying-and-selling domains.
Recognize a particular Niche
People have been buying domains for really a long period of time, plus it's expected that a person have taken your favorite domain already. You should know various types of domain before buying the same. A few recent domain name extensions available in the marketplace consist of .xyz, .club, and .shop etc. Possibly you are familiar on education, nursing, laundry, pets or health care. Avoid using the apparent economic status of your intended consumers as a foundation to recognize a niche. A few people may believe that health advisors will make a good purchaser just as they earn higher money. You should know that certain professions such as medicine, finance, and law have their specific guidelines on marketing, and may be limited in the type and amount of content they can post on the internet.
Get names that have real-value to the purchaser
The domains should be a precious investment to the purchaser. You have to consider yourself from a purchaser's viewpoint and see whether the name has its value. Hence, it's clever to deal in a specific niche that you properly understand. You need to sincerely assess whether the alleged name will be useful to the purchaser. For example, selling Bostonyoungsterclothes.com in a field subjugated by an aged generation. Such domain names may not be viable in such surroundings and may not profit the purchaser. If you own a geo-focused domain name then you should know the demographics.
Identify your Intended Market
It may prove difficult to sell geo-specific domain names, such as .co.uk, to patrons outside the UK. A few domain extensions such as .net, .org, and .com are employed globally, which makes them good picks for the majority of people. A few domain names that are limited to particular towns may also decrease the number of prospective clients. The latest extensions like .shop are effortlessly recognized with e-commerce websites, and therefore clients will get to know what to anticipate even before clicking on the link. This is really a great selling point.
Search precious Domains
As soon as you recognize your niche, then upcoming thing is to purchase the domain name. At times you can be fortunate to locate a nice domain name for registration. The majority of sellers have a search bar where you can easily check the domain name accessibility. The domain name firms will provide the accessible options via extensions like .org, .net, and .com, plus others which are nation-specific, like .ca, .za and co.uk. You can make use of auction websites such as Sedo and Flippa to explore the domain names. A few websites provides you the occasion to shortlist the search according to the keyword, price and extension. You can purchase domains that have good CF, TF and traffic on several platforms.
Settle on the Value
There are many good sources where you can check the value of alike domain-names. Assess the selling cost and time it took for finishing the sale. Key in definite keywords on the sophisticated search bars and check alike names plus their rates. This method aids you to ignore purchasing an expensive domain name that proves difficult to sell. You can make use of tools like Google Analytics for assessing the search volume of your preferred domain names. Higher search volumes are a perfect selling point because they're more expected to receive traffic from the Google or other search engines.
Create Traffic to fresh Domain Name
A few people purchase domain names and park the same in the domain name provider account. This implies that they only expect the right time for selling the domain name. You can add worth to your domain name by making a plain landing page for future consumers. You can do a simple keyword research and comprise the key phrases on this landing-page. Recognize your impending consumers to find out why a person might be keen to purchase your domain name. Employ a powerful tagline that is expected to grab more people. Also, you can add some social networking plugins that demonstrate that you'll be launching social networking accounts soon. This contributes to the domain vibrancy.
Buying and Selling Domains: Trademarks and Legalities
You cannot take the company name and purchase that domain-name. Company-names are basically trademarked, and if you use them in your website then you'll be going in legal battles. Also, you cannot buy the name of a person. Another thing to consider is how much amount you wish to spend in your fresh domain name industry.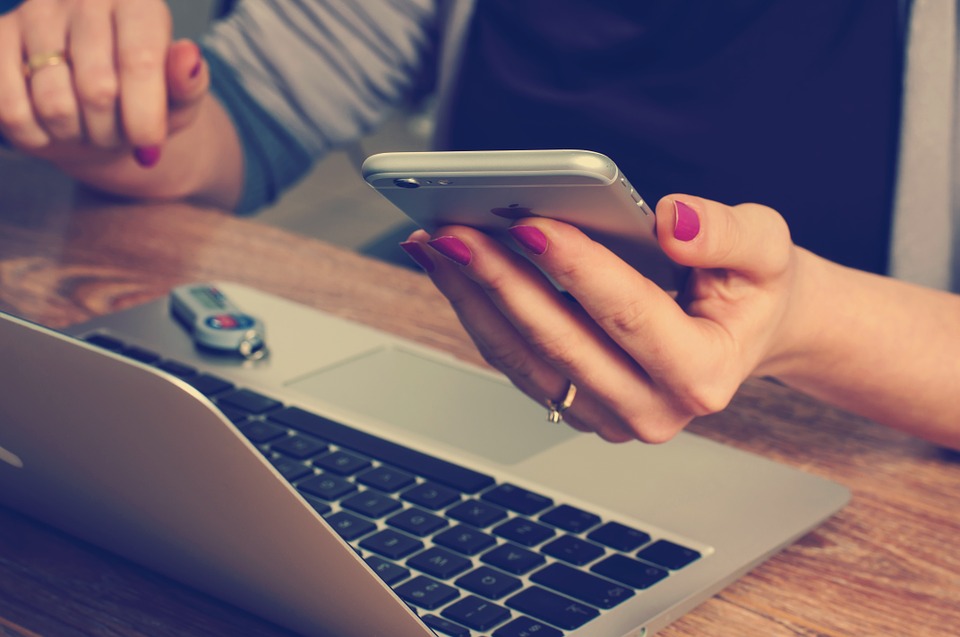 Buying and Selling Domains: The price of creating a Domain-Portfolio
The majority of resellers or traders purchase plenty of domains. In this way, the possibilities of touching the roll-over prize are higher. However, this requires some upfront funds. In the beginning, you can have some limited number of name and work on them. This is the perfect method to start. Also, you may choose to buy a domain name from other seller if you think that a domain name will be large enough. The game of domain name investment is a challenging one. Certainly, some people have smacked it huge selling, however others are just relaxing on websites that are not profitable. This does not make sense to own thousands of websites that are not profitable
Then you can turn into content website, create a genuine site, or try to sell that website elsewhere. Also, you can sell a website that is live and working and rich of wonderful content already. In that instance, you can demand higher money. Or, you can create a direct hosting or shared hosting site. Direct hosting and shared hosting sites can be lucrative as well. Selling out domain names is a real challenge, as well as it's a fun task to do when you follow all the regulations vigilantly.